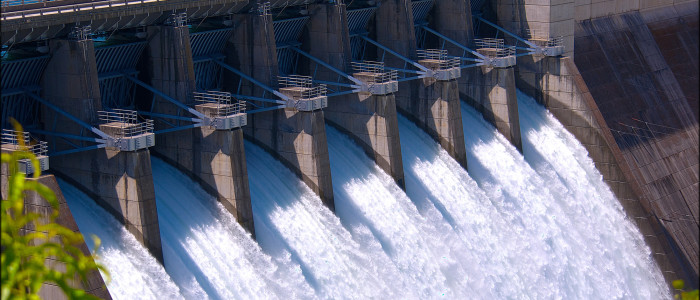 Struggling with getting enough impressions to your capture pages?
50onRed has got something for you that will cure that problem pronto!
Their "Run Of Network", aka RON, feature will give you more impressions that you can afford.  Seriously.
When you add RON to your target list for any PPV campaign you are running with 50onRed, your creative (capture page) will be shown on any URL, to all of their 15 million+ users, so long as your budget allows it.
The benefit – cheap impressions.  For the U.S., starting bid – 1 cent.  Elsewhere, lower.
I didn't have a stop watch, so I can't say with certainty, but my guess is that it takes about 1 minute for 500 impressions.
It doesn't really matter how fast it was – all I know is that it is was PDQ.
The benefits of the RON feature?  Other than lots of impressions, which are great for brand building, you may find some URLs that are converting for your offer which you had previously been unaware of.
Downside – it is what it is – untargeted impressions.  Your offer may not convert outside of it's niche.  It's possible to go through a lot of ad spend with no results.
Critical to using the RON feature is having a 3rd party tracking software.  Without it, you're shooting arrows in the dark.  And then leaving the lights off.  You have no idea which URLs are converting and which aren't.
The tracking software is there to give you that data needed to make RON an asset to your PPV campaigns.
Sound scary?
It is at first, but it's also exciting.  I'm a junkie for data and loved seeing the results.  I may spend a few more bucks just to get another RON rush.
But have no fear!  I made a video showing you exactly how to configure your PPV campaigns for a RON run, and how to integrate it with tracking software.
In the video I used Elite Marketing Pro's capture page builder and TrackingDesk.com 's software to gather my results.
Have a watch and let me know how it works for you.
If you liked this post, say "Thanks" by sharing it