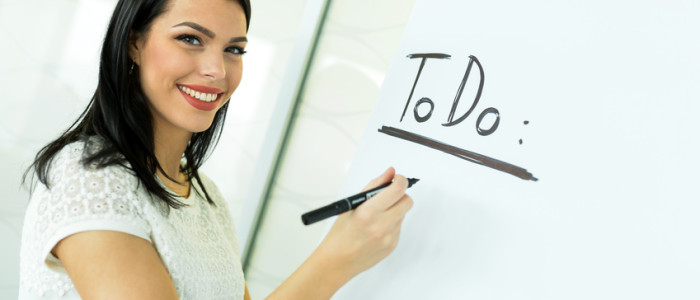 There are 2 ways to make your online business more profitable – increase your revenue or decrease your expenses.
This post is gonna cover how to send your average lead cost plummeting over a cliff when you're driving traffic using the 50onRed PPV network.
These 7 ways are specific to 50onRed, but some of them can be used on the other PPV networks, such as MediaTraffic, Trafficvance, and Lead Impact.
Here they are…
#1 – Change your target bid type from the default value of "Fixed" to "Proxy".  This could end up decreasing your average lead cost by 25 – 50%.  When you have "Fixed" selected as your bid type, you will pay exactly what you are bidding for each impression of your ad.  When you have "Proxy" selected as your bid type, you will only pay $0.001 more than the next highest bidder.  Huge savings here.
#2 – Enter the URL you are targeting for impressions not only as a "domain" target, but also as a "keyword" target.  You'll get additional impressions by doing this.
#3 – Use the "rocket ship" when you are placing your bids.  You don't need to be the number one bidder to get impressions.  By using the "rocket ship" and sliding the vertical bar, you can adjust your bid to a value that works for your campaign.
#4 – Enter "secret" URLs that most other marketers aren't targeting.  These aren't obscure websites that don't get any traffic, but rather variations of the root domain URL that you are already targeting.  You can download a free spreadsheet at PPVBoss.com that gives you 263 variations of a single root URL.
#5 – Use a URL scraper tool.  This will help you find those obscure websites that other marketers may have missed.  Examples of URL scrapers can be found at Skrayp.com and Aeatools.com.  Just make sure to check that you aren't driving traffic to Google, Facebook, Youtube, or any other popular website that will consume your budget within minutes.
#6 – Target countries outside the USA.  Make a separate campaign for these countries.  Minimum bid for the USA is $0.01 per impression.  The minimum for Canada, the UK, and Australia is $0.005 per impression.
#7 – Don't hesitate to pause targets that are not giving you leads.  A good rule of thumb is a least 1 conversion (lead) for every 100 impressions.  Your campaign will determine what numbers work for you.  Simply don't hang on to targets hoping they will give you something.  If they are not producing – cut them loose.
These 7 ways will help you cut the cost per lead in your 50onRed campaigns.  Feel free to leave a comment if you have found other ways to decrease your lead cost.  Please do share this post if you know of other PPV marketers that could benefit from these tips.
If you liked this post, say "Thanks" by sharing it