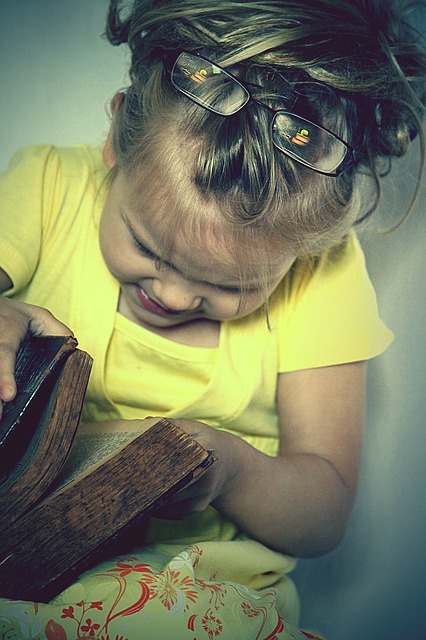 Facts tell but stories sell ~ Unknown
We all have a story within us.  We've all gone through events in life – good and bad times, challenges and victories.  The sooner that you get in touch with your story, the better it will be for your business.
My mentor instructed us to always tell stories.  Her's is an incredible story.  Physically, emotionally, and verbally abused by a 6 foot 10 beast of a step-father.  She grew up with self-esteem so low she had to dig for it.  Her first attempts at running a business failed miserably.  She married a man 7 days after meeting him, only to have him run away 6 months later, leaving her absolutely broke, $2 to her name.  She was homeless,  hopeless, and helpless.  All this until the day she literally heard the voice of God telling her to rise up and become the person that she was destined to be.  Today, she is a millionaire many times over.  She's been on national TV numerous times (including Oprah! and Secret Millionaire!).  She has trained and empowered thousands of people to success, creating a beautiful legacy.  Many people attribute their success to her.
Not all of us have the story of a phoenix rising from the ashes.  I don't.  You may not either, and that is okay.  However, to say you don't have a story is an excuse.  You do have a story.  Your story may include being up against a wall, a deadline, bills were due, and you made it through.  You've maybe not seen any success in your business yet, but you are determined and persistent.  Perhaps you have been on the verge of a divorce, or a bankruptcy, took responsibility, and now have the life you dreamed of.   Take time to think about your story and what you have gone through.  It is worth telling, and people want to hear it.
Stories have been the great connector throughout the history of mankind.  From the paintings on the cave walls, to the hieroglyphic writing in the pyramids, Jesus' parables, Shakespeare.  People are drawn to stories.  Stories connect us to each other.  Don't underestimate the value and the power of stories.
Think about your own response to facts versus stories.  Let's say you have a headache, a migraine for that matter.  You go to the pharmacy to get something, anything, to take the pain away.  The pharmacist starts to tell you about this ingredient and that formula, combined with the special elixir from some unknown plant in the far reaches of the earth.  Your head is spinning!  Then a wonderfully nice person sees you suffering, your eyes squinting from the bright light.  They ask if you are okay, and you explain your situation.  Hey, they struggled with migraines as well!  However, they found relief every time that they took a certain course of action.  No longer do they struggle with migraines.
Who's advice will you take?
So, work on your story.  It's important and valuable.  If it's not impressive, trust me, it will get better.  Also, learn stories from other people – your mentors, your friends, people who have had the success you wish to have.  Tell their stories if you aren't proud of your own.
You have a story and are constantly adding to it.  Embrace it!
To your story-telling success,
Steve Kehler
P.S. Few trainers in the network marketing industry are as dynamic and results-driven as my mentor who I mentioned above.  She is offering free home business video training right now if you click here.   If you are happy where you are today, then it may not be for you.  If you want results, she will help you get them.
If you liked this post, say "Thanks" by sharing it