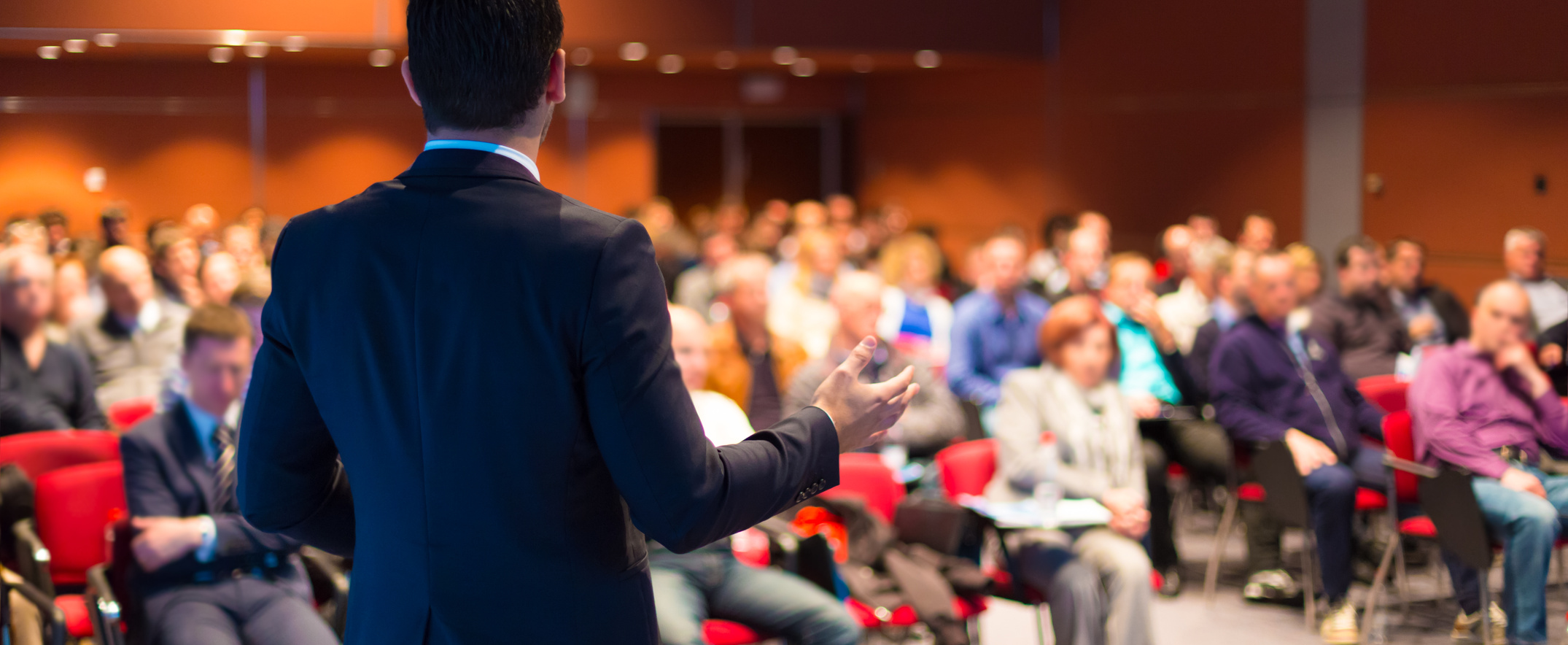 Have you ever noticed how building your networking  business using internet marketing tactics is discouraged by most company leaders?
Funny isn't it?
Now why would that be?
The top leaders and trainers continue to promote business building methods that include home / hotel meetings, one-on-ones, teleconferences (who the heck still does teleconferences anyways?), and blatant promotion of your product every where you go.
I'm not saying this doesn't work – it does, to some extent.
But these same top leaders and trainers are waist deep in online lead generation, self-branding online, and attraction marketing.
Networkers lower down the food-chain are discouraged from the above mentioned methods because they can be a "distraction".  They are told to keep it simple, to keep it "old school".
Pardon me, but there is more than one way to skin a cat!  (gross!)
A friend of mine recently attended a high level networkers mastermind event.  You had to verifiably be making 6+ figures annually to attend.
The daytime sessions consisted of teaching top tier business building methods and some deep discussions.  But apparently no mention of marketing via the internet.
The tune of the conversations changed when the evening rolled around.  A number of attendees spoke of using the internet in a big way to build their massive businesses.  They even admitted to specifically targeting internet marketers as prospects.
It sounds like building your business online works great.  Why not share those strategies?
Perhaps they are afraid of their colleagues poo-pooing them for not sticking to the old school, 3-foot rule, methods.
Maybe their companies don't approve of them taking these liberties online.
Whatever their reasons may be, they have proven that it is totally possible to build your business online using attraction marketing.
How it can be done is outlined in depth in the Attraction Marketing Formula course and free bootcamp.
The internet isn't going anywhere anytime soon.  Why not leverage the most powerful networking tool we have?
If you liked this post, say "Thanks" by sharing it