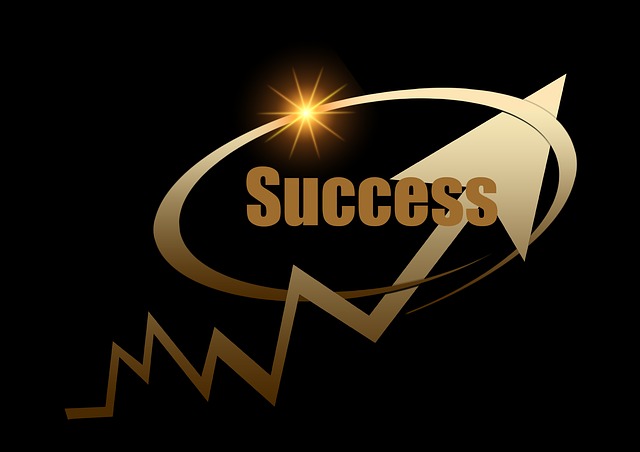 Is your business growing as quickly as you'd like?
Are you meeting your goals for sponsoring new reps or making sales?
If you are not where you'd like to be, you need to be doing more of this…
Getting more eyeballs on your product or your opportunity.
Plain and simple.
Get more people looking at your business.  Then you will be sponsoring more reps and making more sales.
People often compare, even brag a little, about closing or conversion rates.
You heard it before…
"I had a 75% closing rate last night"
"My conversion rate is through the roof!"
These numbers don't really matter.
Improving them will benefit your business, yes.  But these numbers become less relevant as you get more eyes looking your way.
You may have a 50% closing rate.  So what if you only had 2 people look at your opportunity!
If you get enough eyes on your product or your business, you may have only a 5% closing rate, but you can still beat the person with a 20% closing rate.
Getting more people looking will build your business faster and more simply than any other way.
You may be wondering – "Where do I get more people to check out my business?  I've burned through my friends and family list already."
This is where a critical new skill comes into play…
Marketing!
Remember, our network marketing business is a marketing business.  We are in the business of marketing!
The quicker you accept that, the quicker you can move forward.
So, if you are serious about building a business and creating lifestyle freedom from it, you must look outside your own world for growth.
The Attraction Marketing Course and free 10-day online recruiting bootcamp will help you discover the secret to getting more and more people checking out your business.
As you hone your marketing skills, your business will grow and you will never ever have to worry about running out of prospects.
I love this quote from Jim Rohn…
"Don't wish it was easier, wish you were better.  Don't wish for less problems, wish for more skills."
Wise words from a wise man.
If you liked this post, say "Thanks" by sharing it