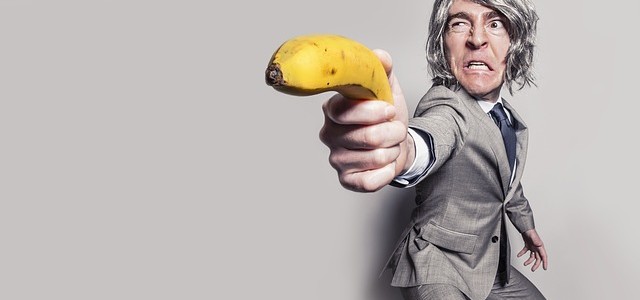 I want to help you save a lot of money.
I'm gonna help you make a decision that perhaps you've been contemplating for a while now.
Maybe it's been on your mind.
Keeping you up at night.
Giving you that sinking feelin' in your stomach.
I understand.
Sometimes decisions are just tough to make…
Wouldn't it be nice for someone else to make your decisions for you?
If you agree with that statement, this is exactly for you.
It's time for you to
Fire yourself.
That's right.
Quit.
If you have a network marketing or MLM or home business,
If you aren't seeing any results,
And you've lost the drive and the desire to continue on,
Then it's ok,
Fire yourself.
Quit ASAP.
If you're bitter towards your upline, they never did anything for you.
If you have a useless downline who's results are worse than bad.
Just quit. Show them all a thing or two.
When you don't see the money after reading a book or two,
Maybe you even bought some phone scripts,
Which were embarrassing at the best of times.
Then take a stand for yourself and throw in the towel.
Seriously, go ahead and fire yourself.
Save yourself that 50 or 200 or whatever bucks a month on your autoship (the product doesn't work anyways right?).
Q-U-I-T
For the rest of you non-quitters,
How dare you have the gall to see this thing through till you create that life you dream of!
To have the fortitude, the where-with-all to say "I have a dream, I have goals, I may not be there yet, but I'm heading in the right direction"
You are a strange breed!
You are elite!
Maybe 1 in 1000?
Special!
To be clear, we all have value, we're all created equal in God's eyes.
I'm not being a jerk here – if you hate your MLM / network marketing biz, that's ok.
It's ok to quit.
You'll find something else.
It's not for everyone (which is why I don't recruit friends and family).
See my blog post for that one.
The only alternative to continuing on while hating every moment but wanting something more,
Or if you simply want to further expand your already successful biz,
Is to move beyond the traditional ways of prospecting and recruiting
And do the free 10 day prospecting bootcamp and Attraction Marketing Formula course.
Found here…
http://www.stevekehler.com/attractionmarketingformula
If you liked this post, say "Thanks" by sharing it