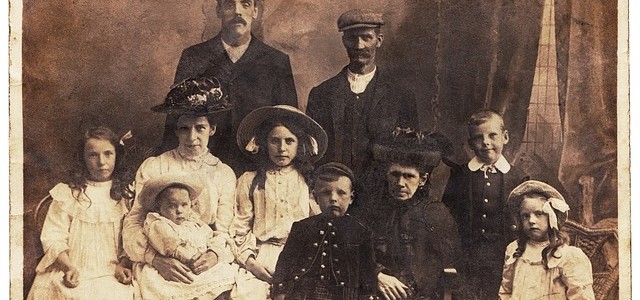 This is bound to ruffle a few feathers.
I'm ok with that.
You tell me…
What does it take to be successful in this business?
It takes…
Determination.
Self-motivation.
Vision.
Belief.
An Entrepreneurial spirit.
Work!
Starting a network marketing biz ain't no winning lottery ticket.
So why am I gonna chase after my friends and fam if I don't see those things in them?
They can chase after me when they decide they want what I got.
They know what I'm doing.
Let them come and get it – when they are ready.
Oh, and at that point, they'll need to prove to me that they're serious.
Hey, time is valuable, and if I'm gonna be investing a bunch of my time teachin' them the tools of this trade, they'll need to have some skin in the game.
Just sayin.
Anyone can do this biz if they've got the desire.
The reason 95% of peeps fail is because they don't have that fire in their belly.
When you're breathin' fire like a dragon, I'll know you're for real.
Doing the Attraction Marketing Formula course let me burn my warm list.
What followed was like a phoenix rising from the ashes.
How's that for cliche?
All I know is that to move forward, you gotta put the past behind you.
Have an awesome day!
If you liked this post, say "Thanks" by sharing it