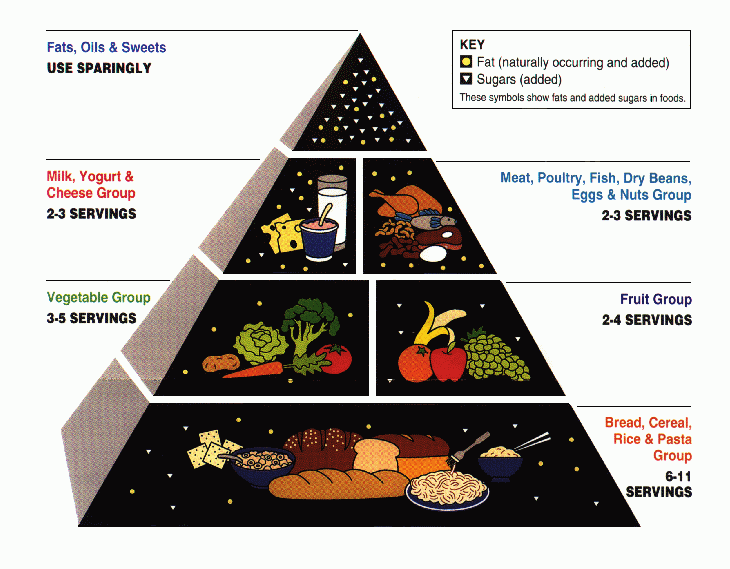 There has been much debate, for many years, over whether MLM is a pyramid.  This is a common objection to getting started in a network marketing business.
Finally!   We have an answer!  YES!  It is a pyramid!  Look – here is the proof!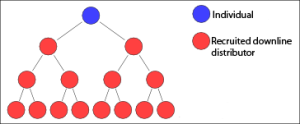 Now, to be clear, pyramids are not all that bad.  They are everywhere.
Here is an example of a pyramid in the corporate world.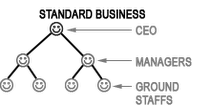 Here's an example in church.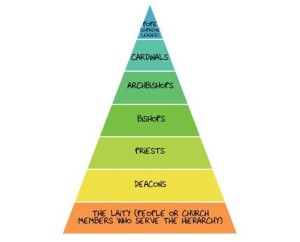 Wow, here is an example in a family tree!  Ok, it's up-side-down.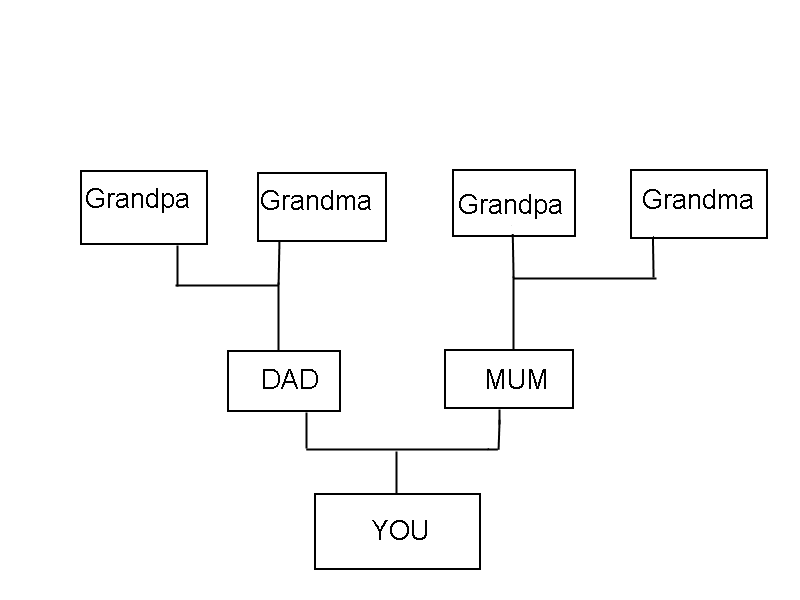 Nature.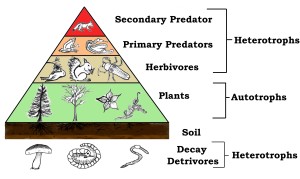 Lego.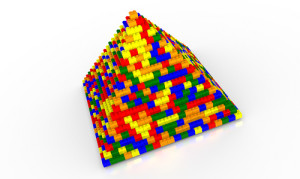 Toblerone.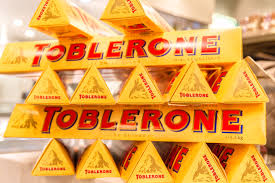 Food guide.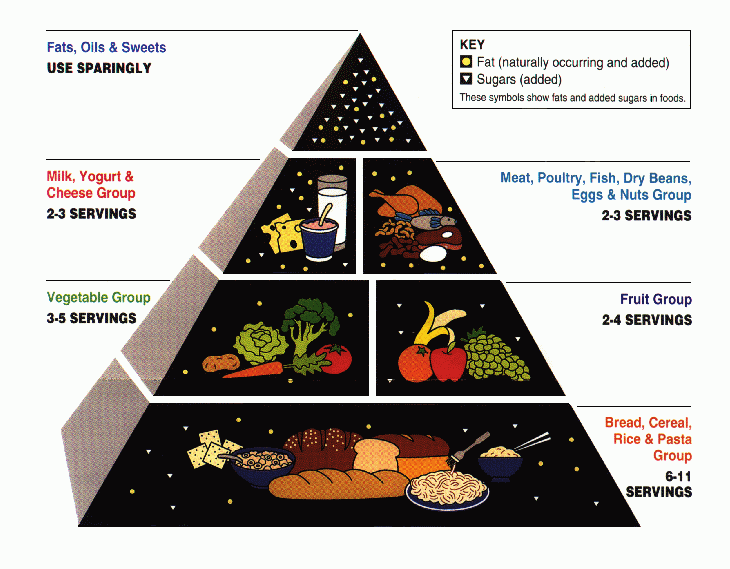 Hey! I had this pyramid last night!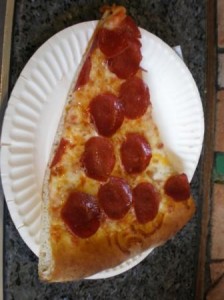 Of course, I'm being silly.
The hierarchy within MLM and Network Marketing is shaped like a pyramid.  That is the distribution system for products.  However, it is not a pyramid scheme.  Pyramid schemes are illegal.  Network marketing is not.  Pyramid schemes have no tangible product.  Personal earnings in Network Marketing are from the sales of product.
The amount of money a person earns within Network Marketing is based on the success of those beneath them in the pyramid.  This is fair compensation because the success of anyone in MLM is often due to the mentorship, training, and leadership provided by those higher up the pyramid.
To succeed, you have to lead.
I hope this helped, and maybe even gave you a few laughs.
To your success!
Steve Kehler
P.S.  Your leadership skills are crucial to your success.  Magnetic Sponsoring is providing a free 7 video training series.  Sign up at freevideotraining.homebusinessmagnet.com
If you liked this post, say "Thanks" by sharing it