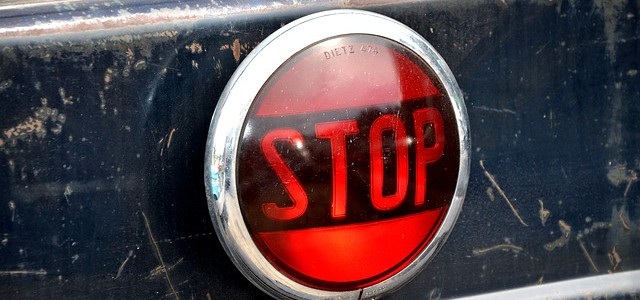 A common question when starting out with PPV (Pay Per View) advertising is "Some of my target URLs have 500 impressions but no leads.  What should I do?"
Generally the rule of thumb is you need to get 1 lead out of every 100 impressions to a URL.  Most often, this works and is a good yard-stick.
But that ratio does not guarantee profitability for your business.
Determining whether a target URL is producing leads at an acceptable rate involves a number of variables.
You must take into consideration what your marketing goals are, how much your offers are paying you, what your sales conversion rate is, and how much are you paying for the impressions at the URL you are targeting.
The following video gives a quick run down on these variable and puts them into a simple equation that will help you calculate what the ideal number of impressions per lead is for that URL.
Feel free to share, comment, and like if the video helps you out in your PPV campaigns.
Also, visit http://ppvboss.com/url-tool for a free tool that will help you bring back to life half dead PPV campaigns.
If you liked this post, say "Thanks" by sharing it