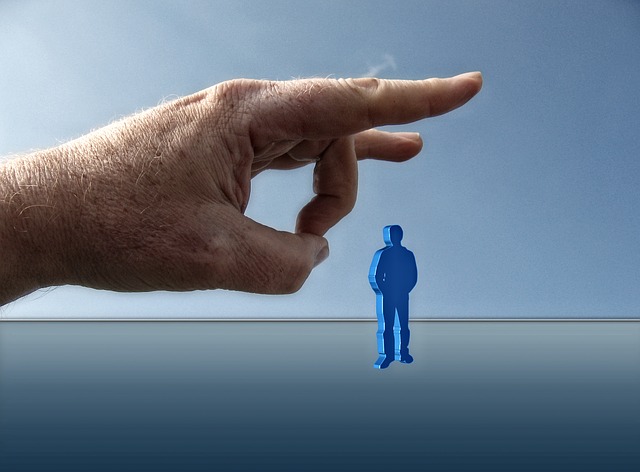 Network Marketing isn't perfect – it's just better. ~ Eric Worre
How many people do you know that have lost their jobs in the last couple of years?  I'm sure that we all know of a few.  Unfortunately, I know of too many.  Whether the reason was the economy, work place politics, or some other reason, I don't know.   But it always came as a surprise.
They were simply left hanging.  One friend was about to move his family to the city he was working in.  Out of left field, his position was eliminated.  Another friend quit his job to take a better opportunity.  Boom, the week before his wedding, laid off.
It's not pretty out there.  When you are working for someone else, you have no control.  Randy Gage talks about this at length in his book "Risky is the New Safe."  Read it if you haven't already.  Being an employee, you don't control your destiny.  You are at the mercy of the company, the economy, co-workers, equipment. Today your job is safe, tomorrow it isn't.
Be thankful that your eyes have been opened to entrepreneurship.  Be thankful that you've been introduced to personal development.  Now, your destiny is up to you and God.  You can lose everything, start right over, then make it all back.  No one can take your investment in yourself away.
Network marketing exemplifies being an entrepreneur.  You determine your level of success – no one else.  Your decision to go into business for yourself has essentially removed you from the matrix.  You are no longer under the rule of a master.  You are free!
Make it your goal to open the eyes of as many people as possible to the opportunity of network marketing.  As long as family and friends are living day-to-day for someone else, there is still working to be done.
I'd love to hear of how grateful you are for having been introduced to the Network Marketing industry.  Please leave a comment for the benefit of others.
Make sure you take the red pill,
Steve Kehler
P.S. If you've already swallowed the red pill and want to share your experience with others through blogging, Ray Higdon offers a fantastic course.  He shares how his blog has been instrumental in his network marketing success.  Learn more by clicking here to visit the Pro Blogger website.
If you liked this post, say "Thanks" by sharing it