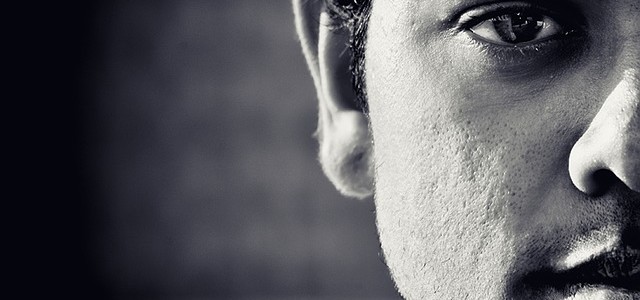 Some people are born with it.
Some people aren't.
I reckon I'm the latter.
I only recently realized I need to work on it.
It's CHARISMA.
We all know what it is and we all know people who have it.
It's those people that when they walk in the room, everyone turns to look.
They have a magnetic attraction of some sort.
But don't worry. Your charisma can be increased by working on it.
Ok, here are a few things you can do to increase your charisma.
#1 – Stop seeking other people's approval. Don't try to please everyone (when you do you please no one). Make your own decisions and be confident in them.
#2 – Know that you and your business are a prize. Get a little bit of an attitude. Believe that people are lucky to be working with you.
#3 – Don't be a pushover. Stand strong when you are confronted. Stand your ground when someone is trying to take the mick out of you.
#4 – Do not ever put anyone on a pedestal. They have no choice but to look down on you. Put your business on a pedestal.
#5 – Stop being needy. Become more independent. Don't whine and complain about anything. Just put the hammer down and get 'er done.
#6 – Ignore people who misbehave. Don't reward bad behavior. When someone's a jerk, or acting like a baby, just walk away.
#7 – Invest in yourself. Each investment in yourself increases your value. Walk with your head high knowing how much you have to offer.
Ok, props again go to Ben Settle for this great list. #7 was my little contribution.
If you're wanting to grow your business online and it isn't happening, maybe your online presence is lacking charisma.
The Attraction Marketing Formula is a great resource for establishing your online persona.
Charisma = Attraction
Maybe we should call it the Charisma Marketing Formula!
I'd love to hear from you if you found this email helpful.
Send me an email if you liked it or have any other suggestions for my emails.
Have a fab day!
If you liked this post, say "Thanks" by sharing it