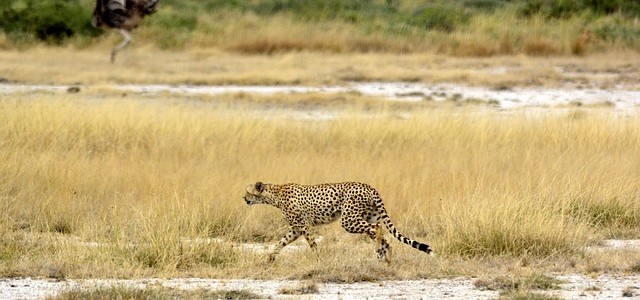 Would you rather be the hunter…
Or the hunted?
The answer may seem obvious.
It's not.
Nature and network marketing are not the same.
In fact, they're pretty opposite.
If I was living on the savannas of Africa…
I'd much rather be the kitty cat who gets to sink their 2 inch fangs into something tasty,
Than be the poor creature experiencing the sensation of life draining from them.
Much better to be the hunter.
Us human beings get to choose which we will be.
Will you be the hunter who's always chasing after guru's and their latest shiny objects,
Thinking "one more bite and this will bring me success!"
Or…
Be the hunted.
People are seeking you out. They want what you have.
Prospects are chasing you down – "let me join your business!"
"Sell me what you have!"
Much better to be the hunted.
It's each of our's choice whether we will pursue or be pursued.
When you choose to go from chasing leads to attracting prospects, your mindset will need to change.
The Attraction Marketing Formula teaches you how to become a become a big fish in a small pond.
I'd actually prefer to say a big fish in a big pond.
An "Alpha Networker", as Mike Dillard calls it.
This will not fall on your lap.
You'll need to make this choice.
Click here to get your copy of the Attraction Marketing Formula.
http://amf.homebusinessmagnet.com
If you liked this post, say "Thanks" by sharing it