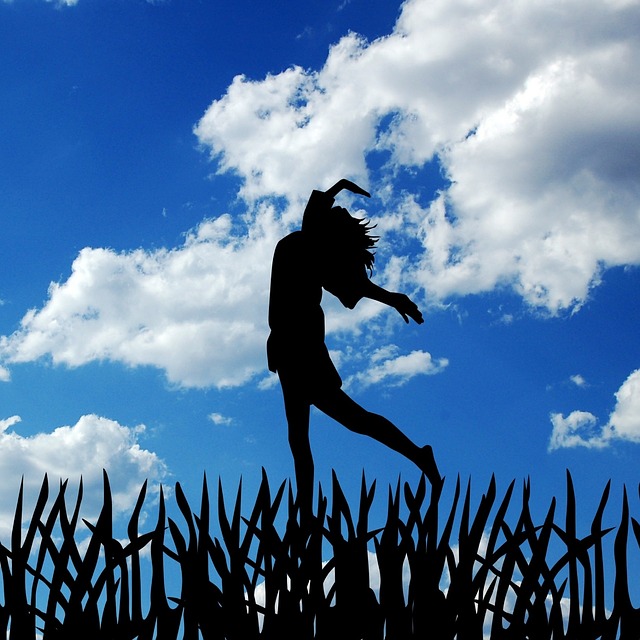 Success will look different to different people.  One person may measure success with numbers, another person with happiness.  Regardless of how you measure it, there are mainly four elements of success.
Each element will consist of different ingredients.  As when baking a cake, all ingredients play a vital role.  Missing any one ingredient will cause the cake to be incomplete in some way.  So it is with success.
To achieve success, the following four elements must be present:
#1 – The proper mindset.
Life is 10% of what happens to me and 90% of how I react to it. ~ John C. Maxwell
Your thoughts will determine your mindset.  If you allow negative thoughts to rumble around in your mind, your mindset will be negative.  You must choose to think positively about your circumstances.  You need to have a strong belief in yourself and your abilities, that you are sufficient to achieve success.  You'll have self-confidence and high self-efficacy.  Not arrogance or ego, but a belief that you can achieve what others believe to be impossible.  These components will create in you the proper mindset.
#2 – Goals.
Where there is no vision, the people perish ~ Proverbs 29:18 
Aim at nothing and you will hit it every time. ~ Zig Ziglar
Most of us have goals – we want to buy a certain car, take that special family vacation, or be promoted to a certain job.  Our goals will often be realistic in nature – if we sacrifice enough over the next year, then our particular goal is possible.  Small goals will unfortunately produce small results.  You need to dream big, bigger than you think is possible.  That will produce big results.  Also, your goals need to change you.  Jim Rohn said to "set goals that will make something of you to achieve them."  Don't go small on your goals.  Finally, make sure you write them down, frequently.  Drill them into your subconscious mind so that even while you are sleeping, you are working towards them.
#3 – Coachability.
The best way to learn how to succeed is by finding someone who has what you want, and do what they do.  Learn from successful people.  They have gotten to where they are in life because they are doing something right!  If you are not teachable, one of two things will happen.  Either you will exert huge resources and energy to re-invent the wheel, or you will stay stuck where you are.  Be vulnerable and admit that you don't know everything.  Seek and accept help and guidance from others.  Don't be afraid to ask someone to mentor you.  For successful people, mentoring someone who is new to their journey is a source of joy and an opportunity to create their legacy.  Look for people whom you can mentor as well.  The best way to learn is by teaching!
#4 – Action.
Vision with execution is delusion. ~ Thomas Edison
Now you tie everything together and get to work!  Fear and doubt will creep in, you can count on it.  You must slay these monsters, be bold and move strongly.  Don't be afraid of fear, accept it, push it aside, and move on.  It will be tough at first, you will stumble and skin your knees, we all did.  But it is worth it once you have climbed your mountain.  By taking action you are exhibiting leadership.  Begin to view yourself as a leader.  In doing so, the other three elements of success will be enhanced.  Achieving success is a lot like a rocket taking off – the most energy is exerted in the first few minutes.  But once the rocket begins to orbit the earth, it is exerting very little energy yet is traveling at incredible speeds!
May your success blast-off to the heavens!
Steve Kehler
P.S.  Someone you may have heard of wrote a wildly successful book series – however, it was not successful at first.  In fact, it was rejected by the first 140 publishers that saw it!  The author is Jack Canfield, who wrote the "Chicken Soup for the Soul" series.  His book "The Success Principles" will help you uncover all the ingredients found in succeeding.  It's available at Amazon by clicking here.
If you liked this post, say "Thanks" by sharing it