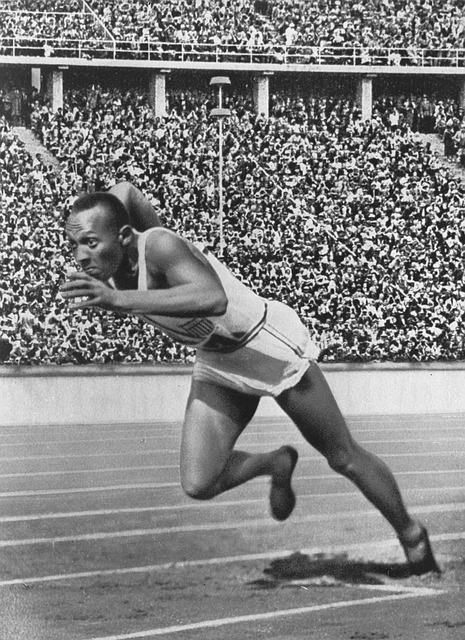 Congratulations on starting!
The hardest thing to do is start.  It's that way with most everything in life.  Whether it be the first day on a new job, beginning a lifestyle change, or taking that first step to breaking a bad, old habit.  Starting is already a victory.  Have a sense of pride in that.
Few people ever actually start.  They talk, and contemplate, and research, and talk some more, then maybe come close to the edge of starting – but then pull back.  Fear is controlling their lives.  You've chosen to live beyond your doubts, to say "to hell with my fears" and for that I applaud you!
Remember though, the war is not yet won.  This endeavour will take some time, sacrifices will be required of you.  Eric Worre says it best – it's a 1, 3, 5, 7 plan.  That's 7 years till you are world class.
Imagine that!  World class!
It's not easy, but it is so worth it!  I wish you complete success!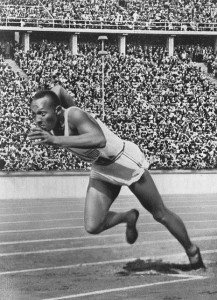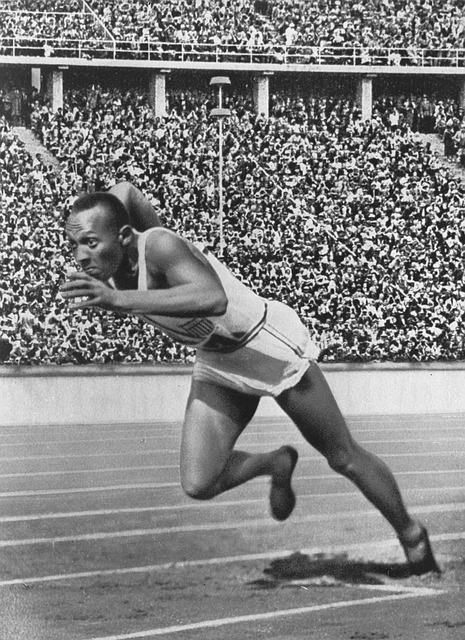 If you liked this post, say "Thanks" by sharing it