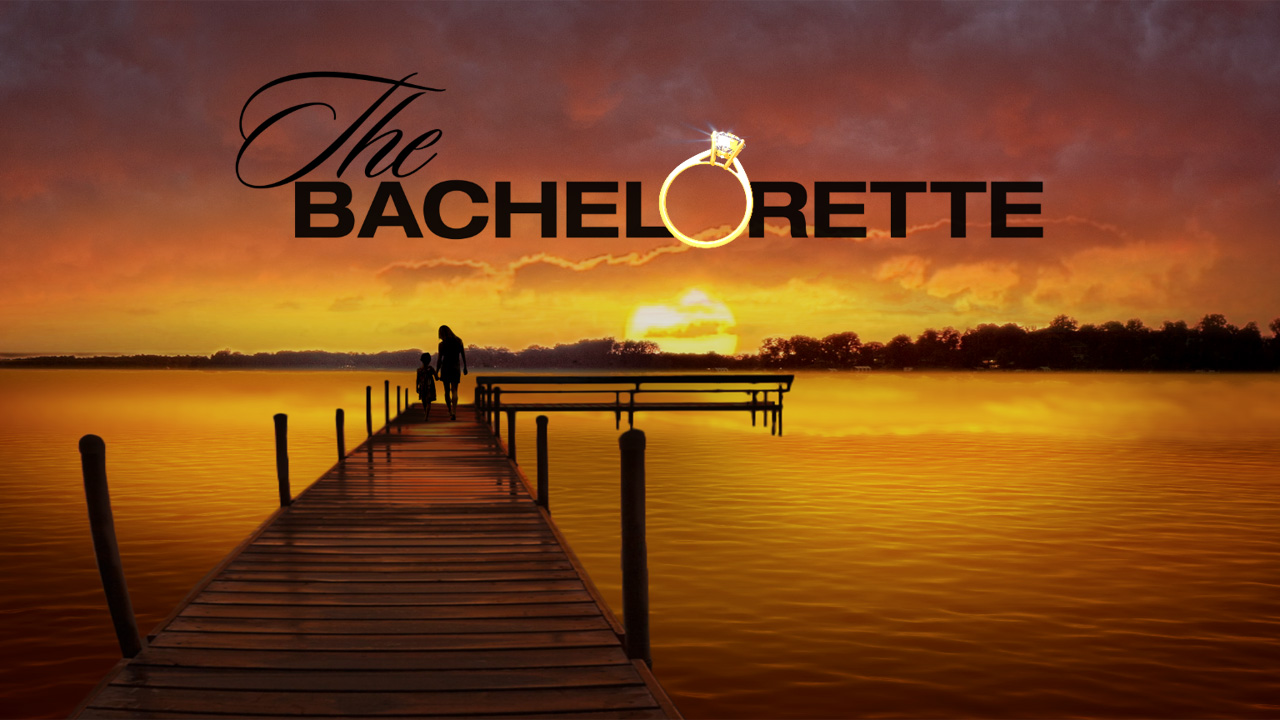 The new season of "The Bachelorette" began last Monday.
Honestly, I had no idea, nor did I really care.
But, I wanted to wind down the evening with my wife, and low and behold, she's watching "The Bachelorette".
Really!
So a sat down beside her and figured I'd better turn this into a learning experience somehow!
What I came up with is 7 lessons in networking.
Wisdom of the ages.
Here they be…
#1 – Don't arrive drunk, get drunk, or act drunk at a networking event. Ever. 'Nuff said.
#2 – Make a good first impression. Be confident, yet not too confident to the point of being cocky.
#3 – Have an open mind. Some bachelors admitted coming for one particular bachelorette. But after meeting the other young lady, their feelings shifted.
#4 – Ask genuinely curious questions of other people. Did you see Kaitlyn's response when Ben H. asks her about her "bird tattoos". She loved it!
#5 – Be quiet and listen. We have two ears, but only one mouth. Ask a question, then listen. It demonstrates that you care and are interested.
See! It wasn't 1 hour 32 minutes spent all for nothing!
The best lesson in the whole show was a marketing lesson.
A marketing funnel consists of several components.
One of those components is a lead magnet.
Britt and Kaitlyn were the lead magnets for the show.
What the heck is a lead magnet?
The Attraction Marketing Formula and free 10 day online recruiting bootcamp spell it all out.
If you liked this post, say "Thanks" by sharing it