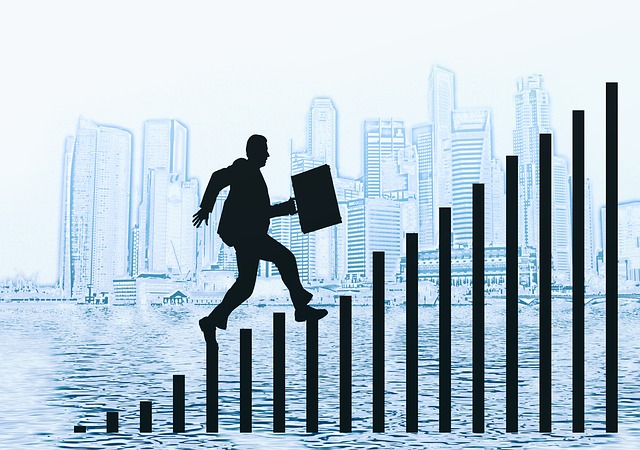 "Leaders are made, they are not born" ~ Vince Lombardi
This may be contrary to what you have heard in the past.  We often hear "Leaders are born, not made".  Not true.  Anyone can become a leader.  It takes time, work, persistence, and a belief in yourself.
You've already shown leadership by committing yourself to building a business and a better life for yourself and your family.  You've set yourself apart from the crowd.  In time, your leadership skills will become stronger.
To succeed in Network Marketing, you must be a leader.  Mike Dillard bluntly puts it this way – "The only people who make it big in this industry are leaders.  Period."  People follow leaders, and to make money in this business, you need followers.
It's time to work on your leadership skills.  Here are 4 steps to becoming a leader:
#1 – Be confident in yourself.  Radiate this confidence outwards.  Don't worry about what other people think or say.  There will always be the doubters and the naysayers.  Who cares?  Know that you are enough, and exude this confidence.
#2 – Know your goals.  Focus your energies here.  Commit yourself to working hard, doing what ever it takes to accomplish your goals.  Read the books, take the courses, talk to the people you need to accomplish your goals.
#3 – Believe in where you going.  Be so strong that people around you are sucked into your reality.  Chose to ride above the negativity and fears of 98% of the population.
#4 – Treat yourself with love and integrity.  Take care of your body, your mind, and your spirit.  Respect yourself, and others will respect you.  Disrespect yourself, and others will disrespect you.  It's your choice.
Keep working on yourself.  As Jim Rohn says "If you will change, everything will change for you."
Congrats on being a leader!
Steve Kehler
P.S.  Leaders attract success to themselves.  Mike Dillard wrote the Bible of attraction marketing, called "Magnetic Sponsoring".  If you want more steps to becoming a leader, visit freevideotraining.homebusinessmagnet.com and register for Mike's free video training series.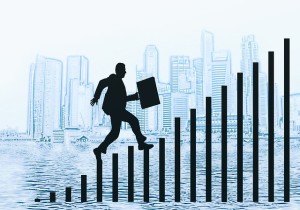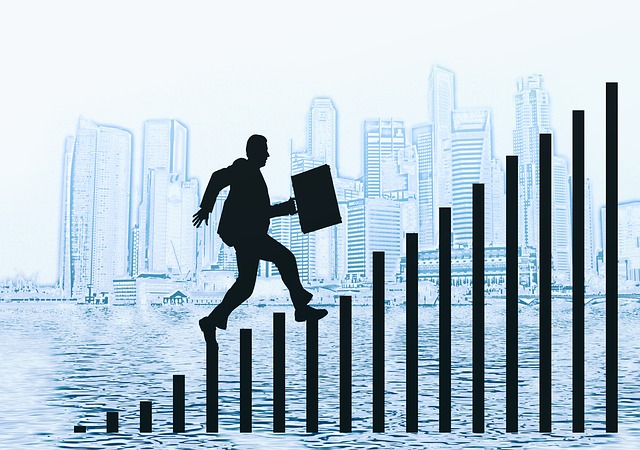 If you liked this post, say "Thanks" by sharing it