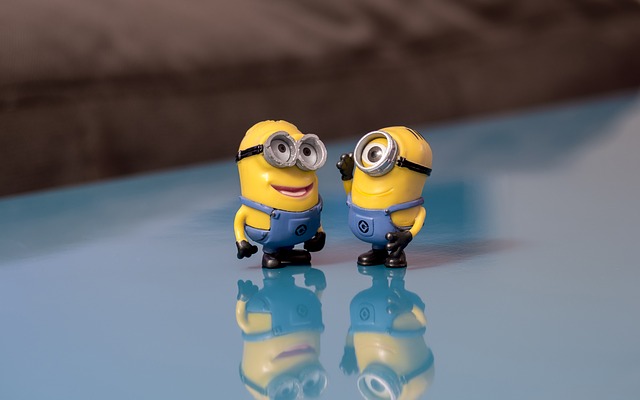 We have two ears and one mouth so that we can listen twice as much as we speak. ~ Epictetus
When interviewing prospects regarding your home business, this is the philosophy that you should take.  Actively listen to what your prospect is saying.  You want to hear what are their strengths and weaknesses.  With experience and strong listening skills, you'll be able to recruit at will.
Your interviews' goal is to determine whether your prospect is qualified for your business.  The questions that you ask will provide the answers to make that determination.  A qualified prospect will display certain characteristics, as I wrote about in the previous post – "The 5 Traits of a Qualified Prospect."  These characteristics include having a strong why, resources for starting a business, a sense of urgency, coachability, and positive enthusiasm.  Listen closely to your prospect and ask questions that will produce insight into whether they have these characteristics.
Here are 12 great questions to ask your prospect during the interview process.  Some questions will produce simple answers, others will make your prospect think.  Don't stop with these 12 – expand on your questions and become genuinely curious about your prospect.  Nothing demonstrates more to your prospect that you are interested in them than asking genuinely curious questions.
1) What do you do for a living?
2) What do you like most about what you do?
3) What does success look like to you?
4) What's holding you back from living the life of your dreams?
5) If you had no restrictions in your life, no restrictions on money, time or health, what would you change and why?
6) Why do you want to start a home business?
7) Have you ever been self-employed or owned a home business before?
8) What are your goals for your business?
9) If you could reach your goals, how would your life change?
10) How many months / years would be reasonable to reach these goals?
11) What is an example of a time in your life when you were coachable?
12) What resources do you have for starting a home business?
Ask questions and listen.  Don't pitch or sell your product or opportunity.  My mentor suggested duct taping our mouths closed after asking a question.  Great advice!
Please leave a comment if there are any other questions you love to ask that provide you with insights into your prospect.
To your prospecting success!
Steve Kehler
P.S. If you'd like to become a recruiting ninja and sponsor more distributors, there's a great course available from which I gained a wealth of wisdom.  Start with the free 10 day attraction marketing bootcamp available by clicking here.   Let me know what you learn from them.  Cheers!
If you liked this post, say "Thanks" by sharing it